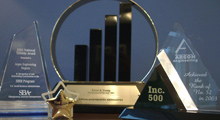 About Us
Since 2001 Argon ST has been a leading provider of C4ISR and combat systems, supplying our customers with the information they need to make timely, critical decisions.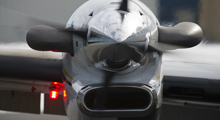 Products
Whether on the surface ships, submarines, aircraft, airborne-remote or land-based platforms our products span the spectrum and include capabilities for SIGINT, COMINT, ELINT and torpedo defense. More...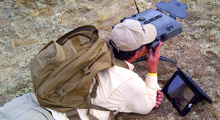 Careers
As a wholly owned subsidiary of The Boeing Company, Argon ST employees enjoy access to many of the same opportunities and market leading benefits as Boeing employees. More...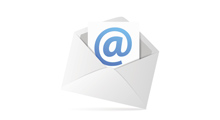 Contact
For more information about any of our products and capabilities, media inquiries or other information, contact:

12701 Fair Lakes Cir #800
Fairfax, VA 22033
(703) 322-0881